Ablore. Broadway To Explore
Ablore, situated in Panchkula, India, is an IT company specializing in Custom Development and SEO Management.
Tailored software solutions for your business success.
Elevate your online presence with strategic SEO.
Optimize servers for peak performance and reliability.
Ablore develop unique and innovative solutions tailored for every client.
At Ablore, our approach is rooted in innovation, expertise, and a commitment to your success. We understand that every client is unique, and that's why we tailor our solutions to match your specific needs and objectives. We start by listening carefully to your goals and challenges. This deep understanding guides us as we craft custom strategies that deliver outstanding results.
Our team of experts is dedicated to providing you with the best, whether it's creating captivating websites, optimizing your digital presence, or developing cutting-edge software. With trust, transparency, and a focus on your budget, we ensure every step of our journey together is smooth and rewarding. At Ablore, your success is our success.
At Ablore, we blend industry expertise with innovation. Our seasoned professionals bring fresh ideas and cutting-edge tech to every project. With us, you get a trusted partner committed to pushing boundaries.
We specialize in tailored solutions that fit your unique needs. No one-size-fits-all here. We listen, learn, and craft solutions that reflect your vision. Expect nothing less than personalized excellence.
Trust and transparency are our cornerstones. We believe in open communication, ensuring you're informed every step of the way. Partner with us for a team that values your trust and success.
Ablore is committed to delivering results that truly matter. From web design to SEO and IT, our focus is on measurable success. Choose Ablore for a partner dedicated to your impactful outcomes.
We've had the privilege of partnering with Ablore since our company's inception. Their unwavering support and exceptional services have been the cornerstone of our journey. From strategic web portal planning to seamlessly managing our sales operations, Ablore's incredible team has played a pivotal role in our success. We couldn't be more grateful for their dedication and expertise. Here's to many more milestones together!
Tahlia Roach, CEO of Alp Networks
I wholeheartedly recommend Ablore, the web development company. Our partnership of just a few months has already proven invaluable. Ablore consistently delivers high-quality and professional services. The team's deep knowledge and unwavering passion for integrating new technologies into our business have been a game-changer. Their innovative software and processes have significantly elevated our operations. If you're looking for a dynamic and forward-thinking web development partner, Ablore is the answer.
Oliver George, CFO of Corecords
Collaborating with the Ablore team has been nothing short of a dream. It's as if they're an integral part of our company, not just a third-party service provider. Over the past two years, we've entrusted them with all our technical requirements. Their mastery of market research and project management is exceptional. What sets them apart is their boundless creativity. We eagerly anticipate our meetings with them, knowing that every interaction will be a source of inspiration and innovation.
Wilma Burnett, VP Marketing of Globeware
every size. every industry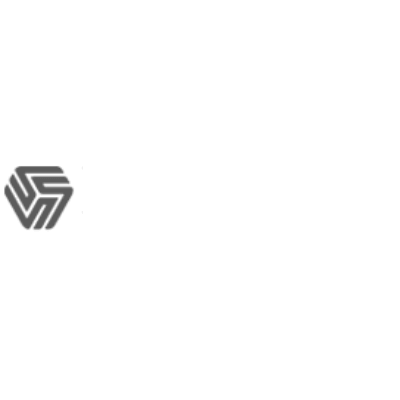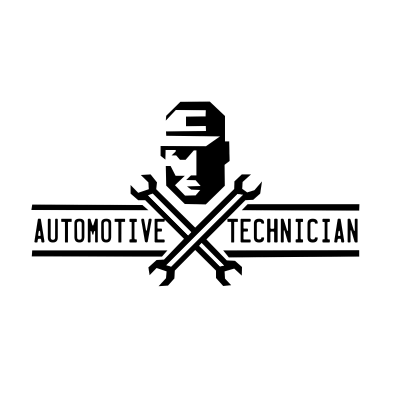 In the digital landscape, where websites are the gateway to businesses, having a powerful online presence is crucial. It's not just about having a visually
Read more >
Unlock a
Month of Free Consultation!
Contact us now to claim your complimentary one month consultation.